Every Monday 
Moonshine Monday 
$1 off our Apple Pie Moonshine cocktail, perfect for the fall season! 
Second Thursday of every month
November 10th 
December 8th
January 12th 
Date Night
Enjoy an evening for 2 at FCD! We offer a special that is perfect for a couples night out! More Details to come! 
Every Wednesday
Free and fun bar bingo
6PM to 8PM, FREE to play! Win prizes up to $10,000!
Call to make your reservation. (reservation not required)
Every Friday
Fun Night Friday
Friday is always a fun night.  Stop by for more details. We look forward to seeing you there!
Every Friday 
5 shot friday 
Order a flight of 4 and get a 5th shot of our premium spirits on us! 
Enjoy a fun night of karaoke and delicious drinks. 
BIG THINGS COMING
stay up to date with fcd
Big things happening at Franklin County Distilleries. You don't want to miss this!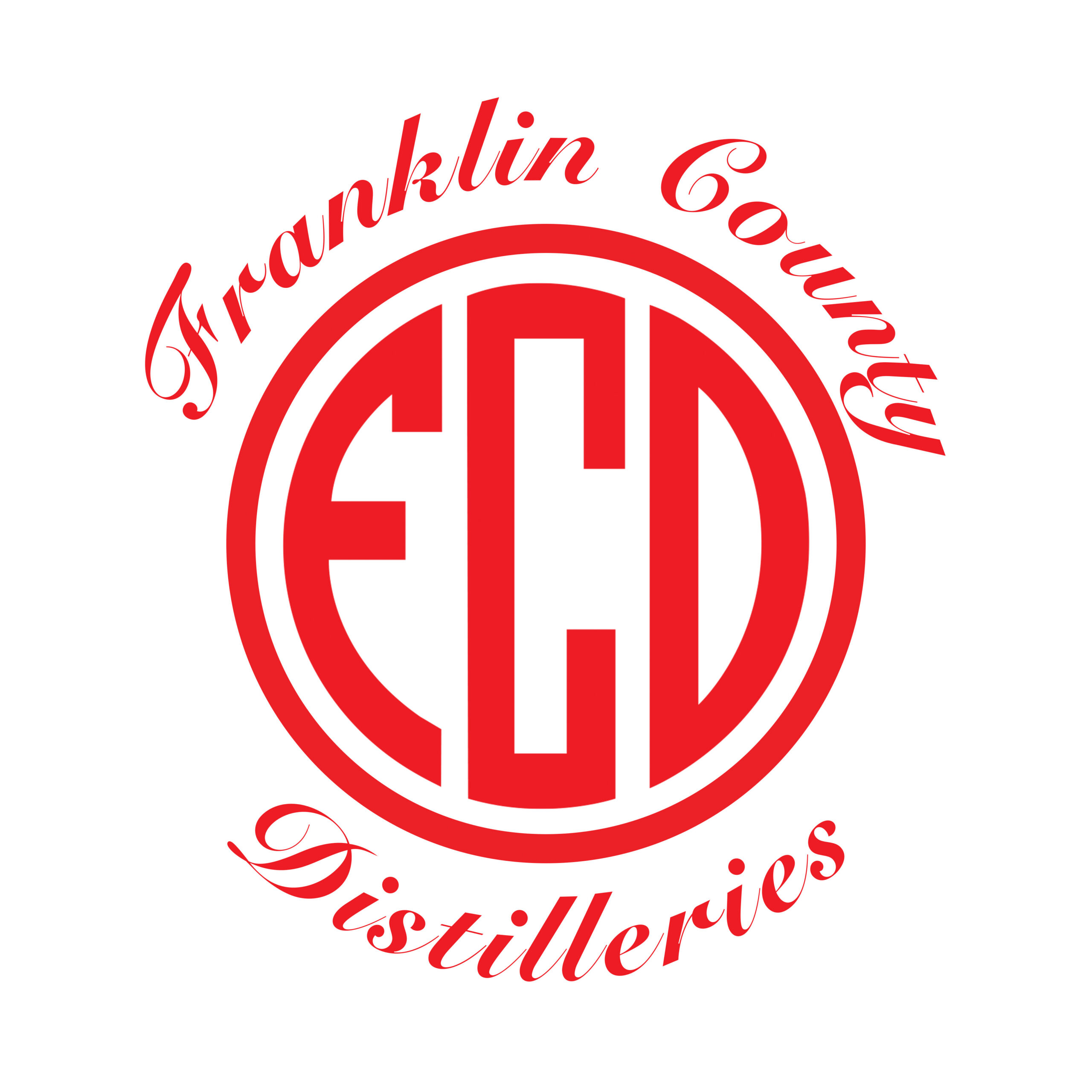 Franklin County Distilleries 
25151 V H Goode HWY
Boones Mill, VA 24065
(540) 334 – 1610
Discover Great Drink Recipes