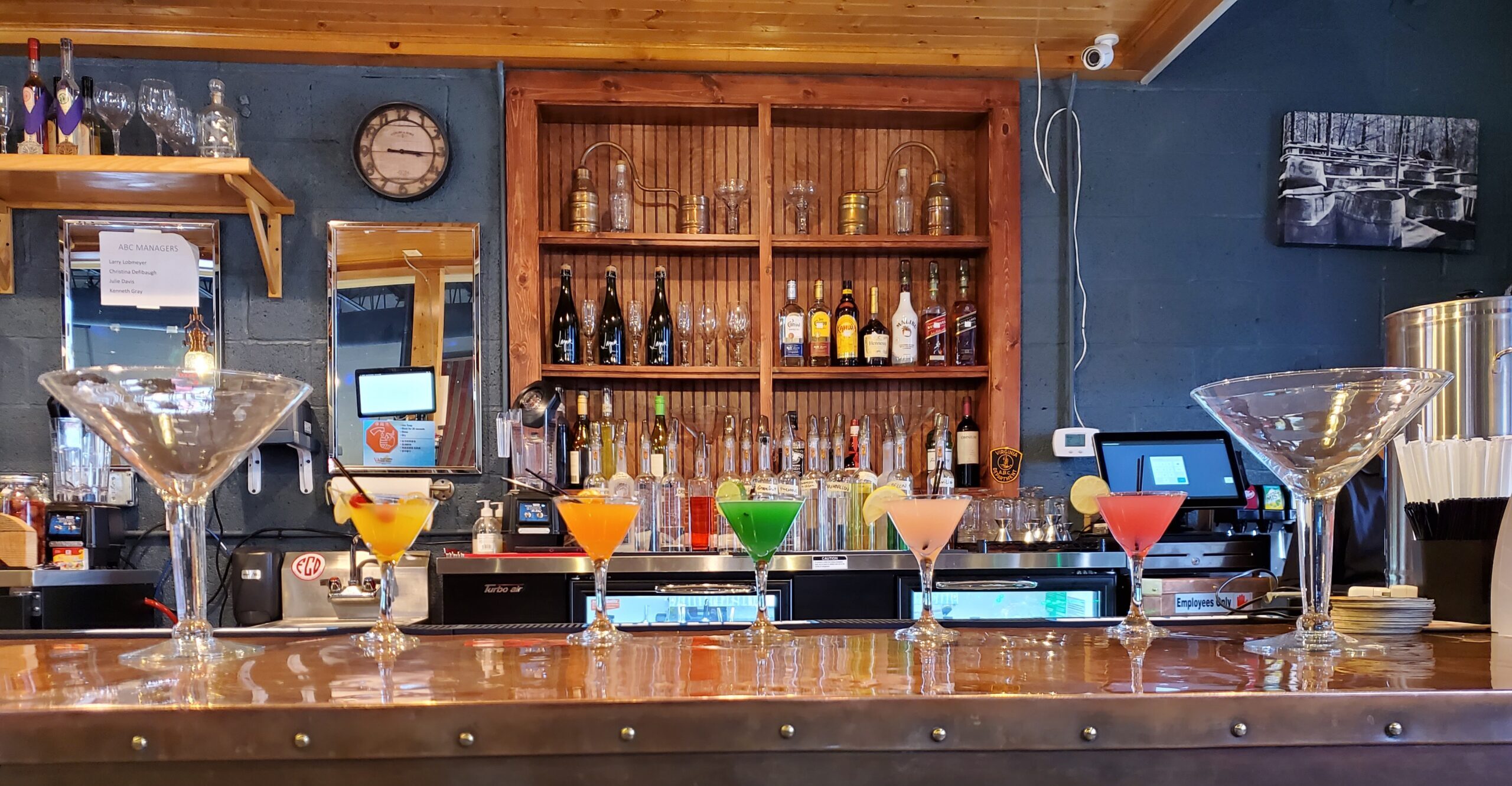 Franklin Sweet Tea
A Southern Classic! Fresh brewed Sweet Tea  with our Maker's Oak Reserve Whiskey and a lemon garnish.
Apple Pie
A Franklin County favorite! A classic moonshiner's drink.
Orange Creamsicle
Tastes just like it sounds. Made with our vanilla vodka.
Orange Cornsicle
Similar to our Orange Creamsicle but made with our vanilla corn whiskey for an extra kick.
Berry Mill Lemonade
It's all in the name…simple and sweet…  Your choice of spirit mixed with lemonade over ice. Delicious!
Boone Cherry Lime
A classic with a twist! Cherry syrup poured over ice, lime juice, and any of our spirits will leave you feeling refreshed on a hot day!
Twisted Orchard
Our black cherry and passion fruit flavored vodka mixed with peach, strawberry and cranberry for a little taste of everything in the orchard.
Unicorn Treat
Raspberry and white peach vodkas combined to make this magically refreshing libation. Rimmed with magical rainbow sugar sprinkles.  Liberate your inner unicorn.
FCD's twist on the Classics
Old Fashioned
Your choice of 141 Rye or Makers Oak Whiskey to make this classic the best you've ever had.
Bloody Moonshine
Bootlegger's twist on a beloved favorite.  Corn whiskey with our zesty Bloody Mary mix. Served on the rocks.
Smurfette
A colorful blue raspberry piña coloda.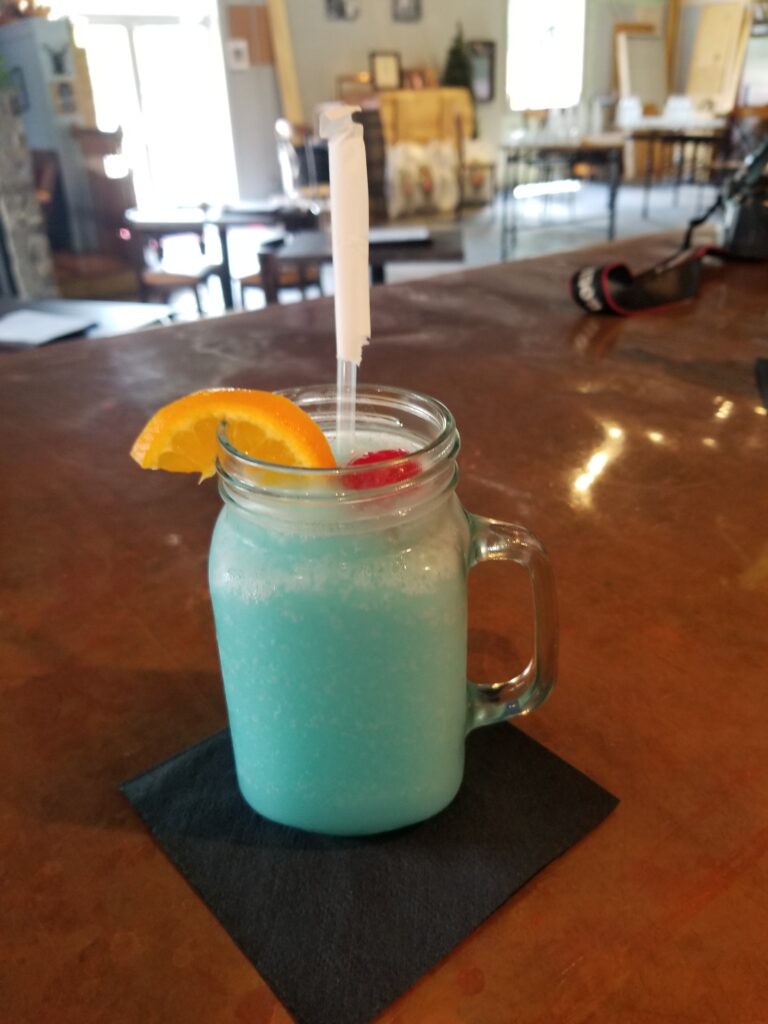 Smurfette