Franklin County Distilleries
We are OPEN
Specials Weekly!
Shop our Online Store 24/7
We are ramping up our alcohol production for international distribution.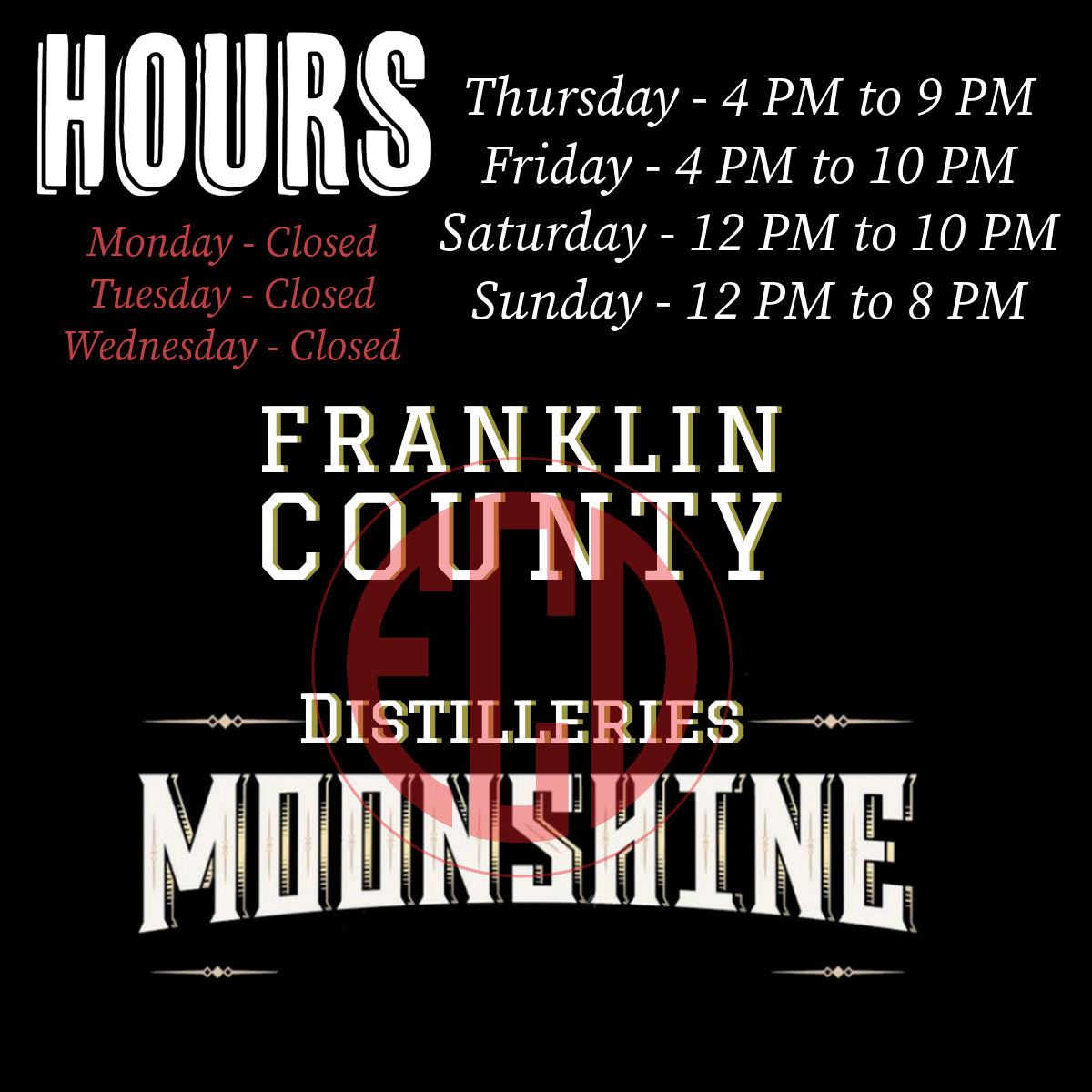 We invite you to taste local history with Franklin County Distilleries.  Just south of Roanoke on Virginia highway 220.  
Homegrown in the Moonshine Capital of the world, Franklin County Distilleries is built on the brand that moonshiners created, and offers a true taste of history in every bottle.
Spirits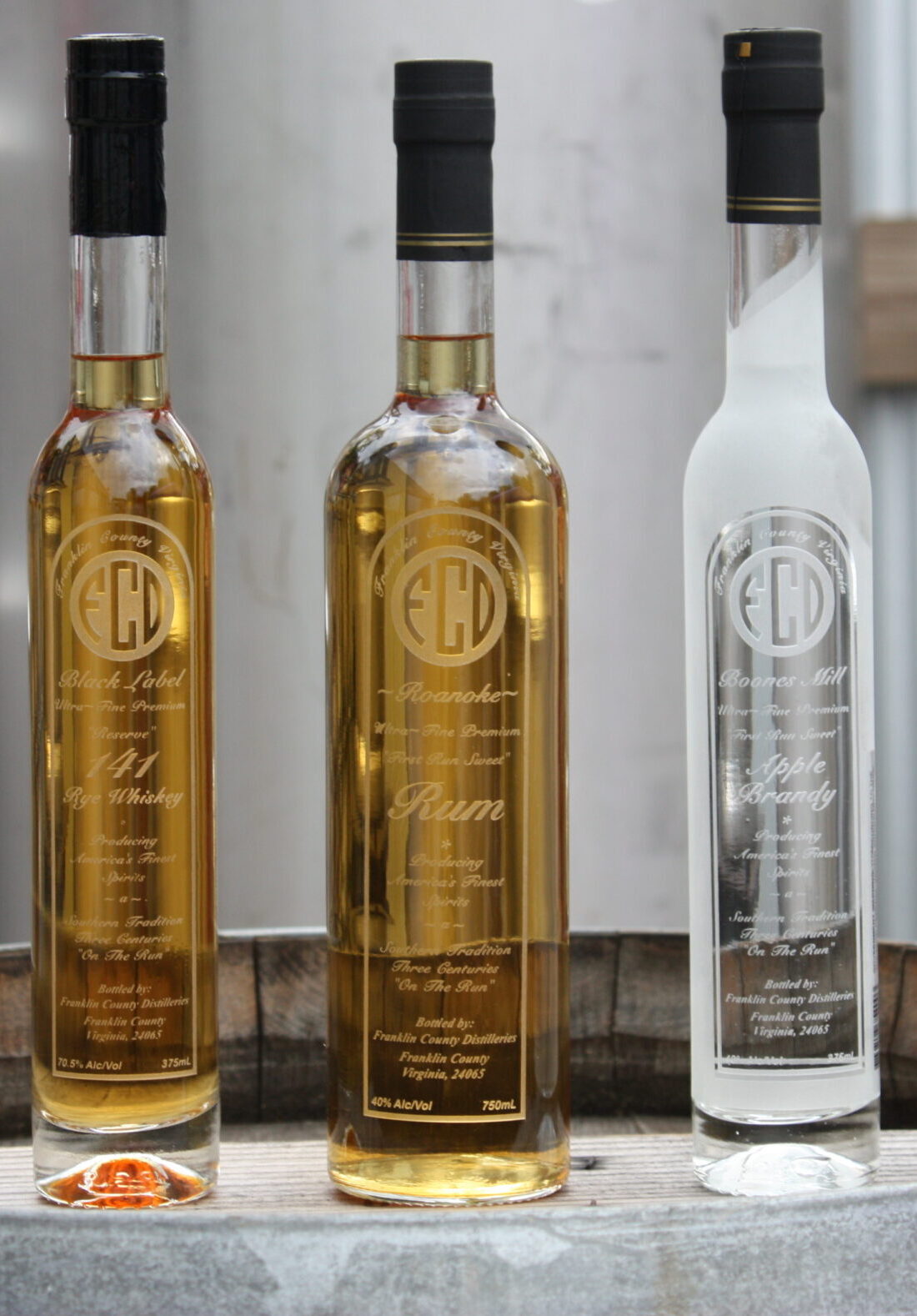 Order Online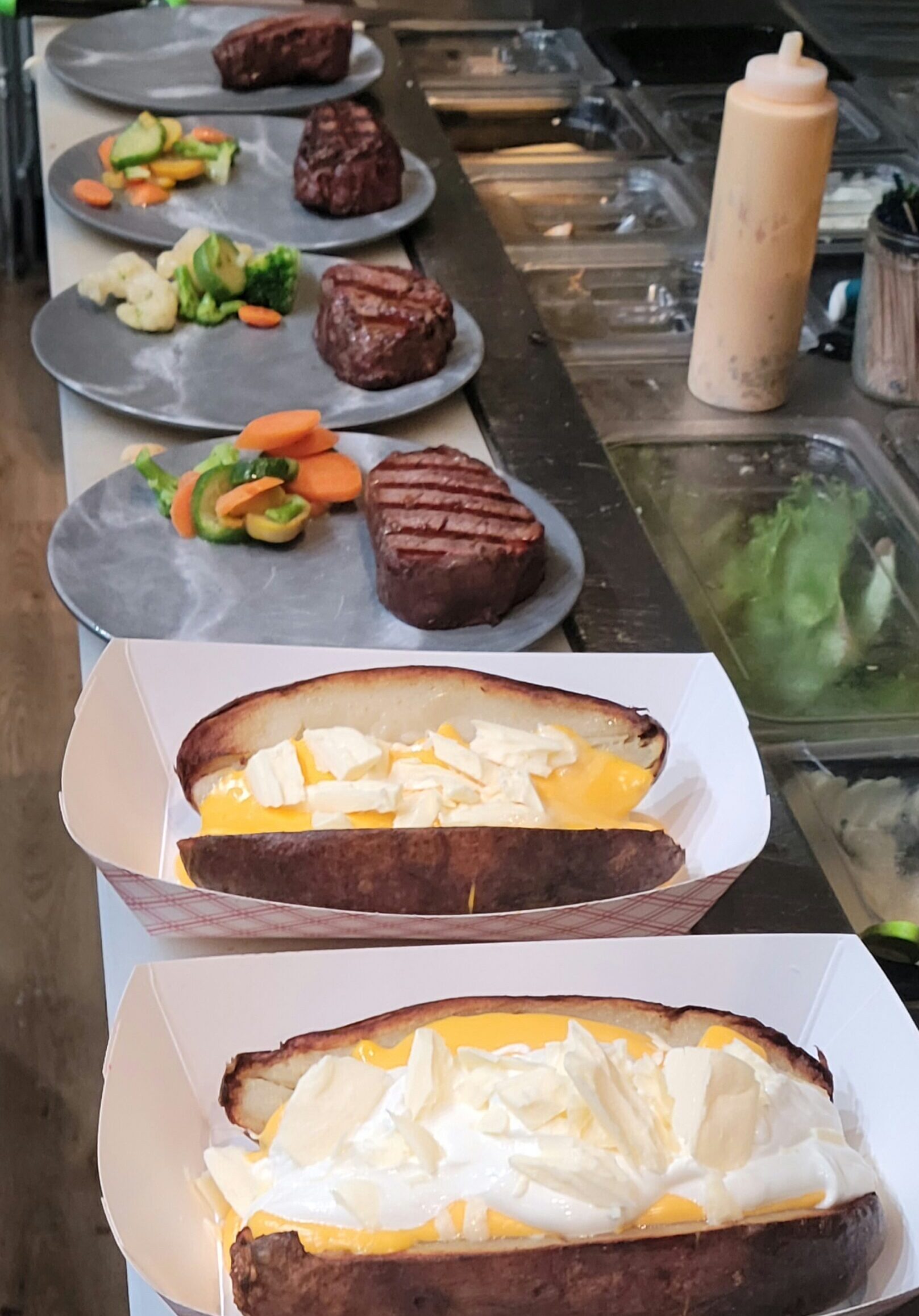 Tastings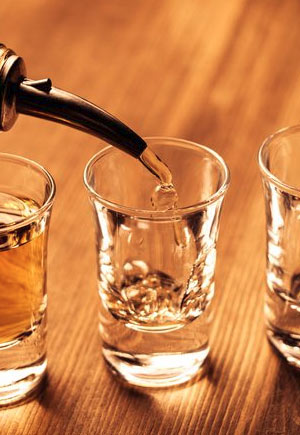 History